The gap in maternal care is too big to ignore. After closely guiding, protecting and monitoring a pregnant woman, we send her home two days after birth with no

check-ins

at all, aside from a brief

15-minute

visit six weeks later. Too much is left on the table and, frankly, our mothers deserve better.
Women leak urine when they laugh, sneeze, or cough

Suffer from postpartum depression or anxiety

Still experience painful sex at 18 months postpartum

Mothers do not reach their breastfeeding goals
Your care shouldn't end with birth. In a thousand ways, birth is only the beginning.
The Pebble Complete Care program provides you with unparalleled customized care, consistent individualized attention, and collaboration amongst a team of health practitioners dedicated to your successful recovery from pregnancy and childbirth. You can rest easy, we've got you covered.
Individualized

Comprehensive

Collaborative

Preventative
Complete Care starts at less than $10 a day.
18-week Complete Care Program
FSA / HSA
Accepted
Each Program Includes:
18-Week Customized Care Plan

 

7 Virtual Care Partner Sessions

 

1 Virtual Check-in with a Perinatal Mental Health Specialist

 

Ongoing Medical Support + Prescriptions

 

Feeding / Lactation Support

 

Proactive Education & Resources

 

Referrals & In-Home Lactation Support

 

Peer Support Through an Exclusive Parent Community

 
The Care Partner Difference
As a Complete Care member, you are matched with a dedicated postpartum medical expert whose sole priority is to oversee your physical recovery and successful transition to motherhood. In addition to regularly scheduled face-to-face virtual sessions, your Care Partner is available to you anytime, to answer your questions, offer medical guidance and emotional support. She will work closely with you and your family over the course of your 18 week program, and lead the team of specialists who will be caring for you.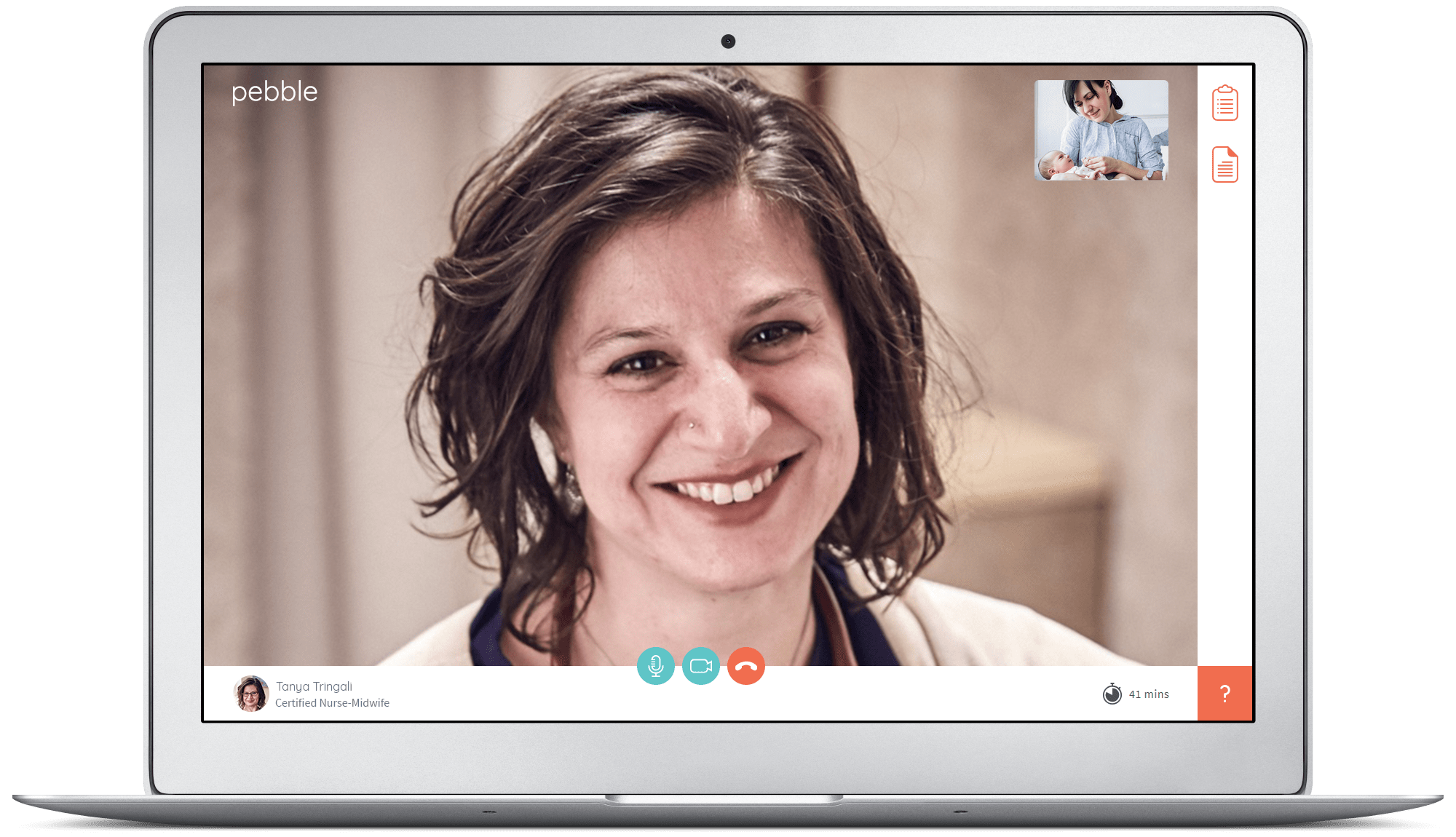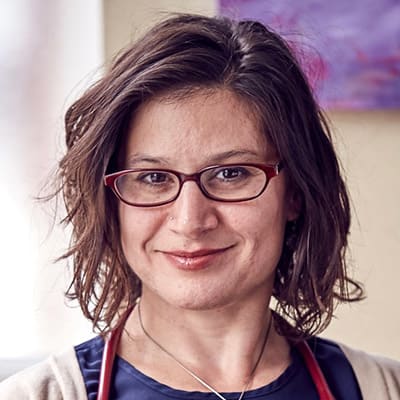 Meet one of our Care Partners
Tanya is a Certified Nurse-Midwife with 20 years experience in Well-Woman and Maternal-Infant health. She has cared for thousands of women and has caught nearly 1,200 babies, overseeing their mothers' successful recoveries from birth through the fourth trimester. What's a Midwife?
Listen to Tanya explain the Complete Care Program
The only health solution providing managed, individualized postnatal care from birth to recovery.
When we say 'complete care,' we mean it.
Ongoing Lactation Support

Breastfeeding is learned. Your Care Partner will guide you so you and your baby get off to a strong start. If issues arise that demand hands-on attention, we'll help coordinate for an expert to see you at home or in hospital.

Unlimited Communication

In addition to regularly scheduled face-to-face virtual sessions, feel free to message your Care Partner anytime. Rest easy knowing you have an expert at hand whenever you need her.

Physical Rehabilitation

Your Care Partner will closely guide your physical rehabilitation throughout your fourth trimester. Recover faster with proactive screenings, exercise recommendations, and referrals to Women's Health Physical Therapists, as needed.

Ensuring Emotional Wellness

While your Care Partner will support your emotional needs as you transition to motherhood and monitor for signs of postpartum mood disorders, every mother also receives a counseling session with one of our perinatal mental health therapists.
What You'll Cover:
Preparing to bring baby home
Setting Expectations
Birth Processing
Postpartum Warning Signs
Feeding & Lactation Support
Newborn Care
Optimizing Physical Recovery
Mental Health & Wellness
Co-Parenting & Couples
Core & Pelvic Floor Rehabilitation
Transitioning to Motherhood
Relationship Transitions
Support for Partners
Exercise & Nutrition
Sexual Wellness
Body Image
Returning to Work
And so much more...
The average doctor's visit is 15 minutes.
Pebble's Complete Care sessions are 30 - 60 minutes.
Now that's partnership.
Your Pebble Care Journey
Every mother's journey is different.
Here's what yours could look like.
Detailed history + intake
Meet your care partner + postpartum goals
Breastfeeding + newborn basics
Coming home with baby + breastfeeding support
Healing from birth + co-parenting strategies
Therapy session with postpartum counselor
Sleep + finding your rhythm
Nutrition, exercise, & pelvic health
Returning to work + self care as a mom